Meet Our Team
David Robinson
David Robinson is the Managing Director of NBS.
Lisa McNally
Lisa McNally has been manager of National Bee Supplies since September 2017. "It is a joy to work with a team who are passionate about the products we make and sell."
Chris Matthews
Chris Matthews joined NBS in 1992 as a craftsman in the workshop and is now the Workshop Manager. He has continued the original quality craftsmanship and precision manufacturing of the business.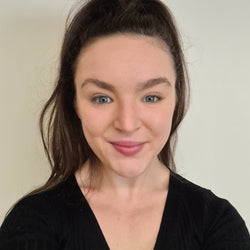 Rebecca Ryder
Rebecca Ryder joined in 2017 and is our Retail and Mail Order Manager. "It's been great fun learning about the world of beekeeping through the support of my team and our loyal customers."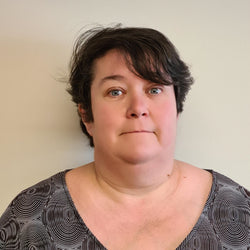 Sam Lawrence
Sam Lawrence joined the NBS team in 1990 and is now Head of Customer Service. "I thoroughly enjoy building relationships with NBS customers and I'm proud of our product we produce."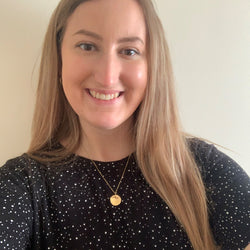 Isla Whiteford
Isla Whiteford joined the team in January 2020 as a Marketing Executive. "I love working as part of a team who put customers at the heart of the business."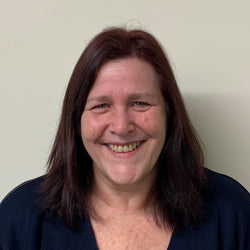 Debbie Hawkes
Debbie Hawkes has been an integral part of the dispatch team for a year, helping ensure NBS customers receive their beekeeping products swiftly and securely.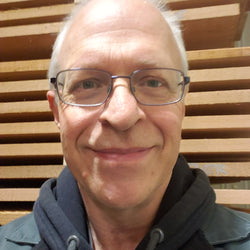 Graham Burton
Graham Burton has been an Assembly Supervisor since 2020, and plays a key role in maintaining the quality craftsmanship across our products.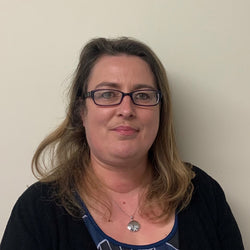 Tanya McMullan
Tanya McMullan has recently joined the NBS team as a Sales Administrator. "I am excited to learn more about the world of beekeeping!"
Brian McClean
Brian McClean joined the 2010 as a craftsman in the workshop and is now Head of Wax Production. Brian has played a fundamental role in producing our popular sterilised wax.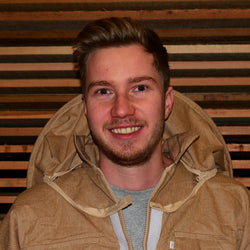 Kasper Zrabkowski
Kasper shares his exclusive beekeeping advice every month in our newsletter. Kasper gained qualifications in beekeeping and has since worked as a commercial apiarist in Austria, Germany and Poland before coming to the UK to run an impressive 1,200 hives.